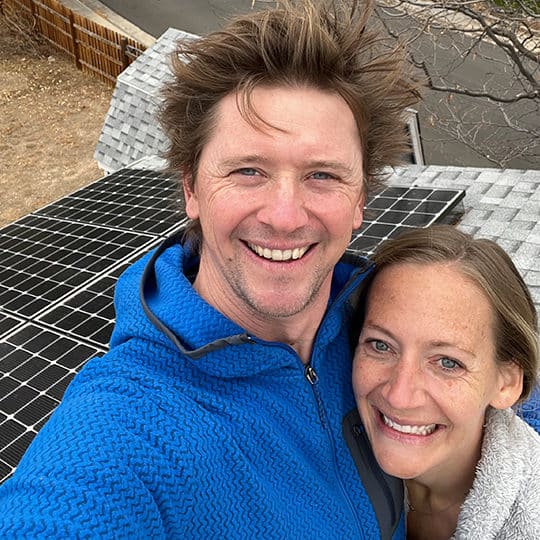 Share Secured Loans
Build your credit with a low interest loan while earning dividends on your deposit accounts.
Build Your Credit & Borrow from Yourself
A share secured loan is a great idea if you are looking to build credit, need some cash without dipping into your savings, or want to avoid early withdrawal penalties on your Clean Energy CU CD.
No Credit Check Required
Since you're technically borrowing from your own deposit accounts, we don't require a credit check.
No Fees
No need to worry about extra fees or penalties when applying for a share secured loan.
Terms of Up to 120 Months
We offer terms that are flexible for you and your financial needs.
Up 100% of Your Deposit Balance
Get full access to your funds and borrow up to 100% of your deposit balance or less.
Lower Rate
We keep interest rates low so you can focus on building your credit and your savings account.
Earn Interest
You can continue to earn interest on your deposits in your checking, savings, or CD account.
Ready to Apply for a Loan?