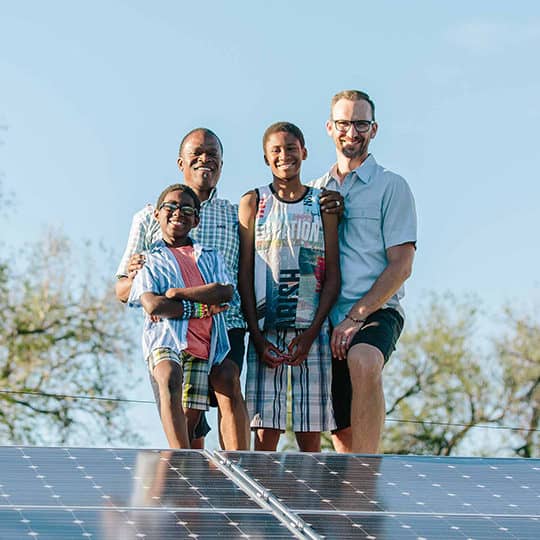 Welcome to Clean Energy Credit Union
Say Hello to Climate-Friendly Banking
Invest in a cleaner, greener future.
Browse our Products and Services
Financing the Clean Energy Movement
We're an institution you can trust for affordable clean energy loans. Whether you're looking to be more energy efficient or buy a stylish new electric car, we're here to help you finance what's important to you.
We Envision a World Where Everyone Can Participate in the Clean Energy Movement.
Get great rates, convenient banking, and climate-friendly financing while contributing to a greener future.
Financing you can proudly support
When you finance through Clean Energy CU, you commit to a better future. Our loans help provide more energy efficient ways to protect the planet. Explore our loan options.
Banking that supports the planet
When you bank with us, you're putting your money to work for the benefit of our planet. Every dollar you deposit into an account helps other members afford clean energy. Learn how members bank with us.
A member-owned credit union
We make decisions based on what matters to you. Our priority is to serve a greater green community– not profit-maximizing shareholders. Learn more about our mission.
What Our Members Have to Say About Us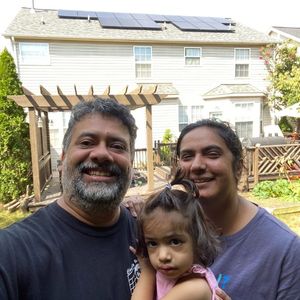 I looked at several options to finance our solar photovoltaic system. Decided to go with Clean Energy CU because they were clear and transparent from the start, and it only made sense to prioritize banking with a sustainable financial institution.

— Martin and Sonica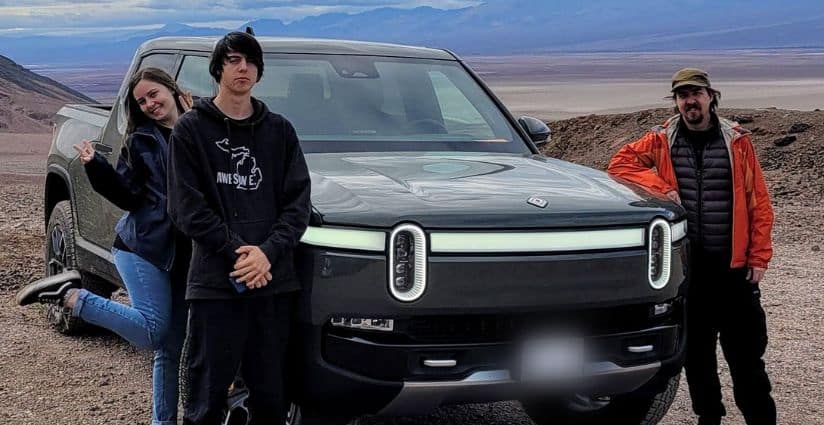 Cut fuel costs and reduce harmful emissions with an electric vehicle.
We offer rates as low as 5.89%4 5 6 to get you into your new car quickly and affordably.
Finance an electric vehicle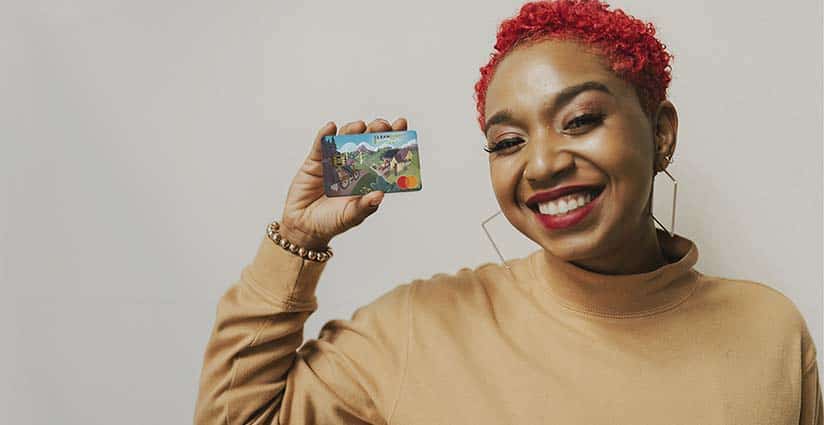 Online-Only Banking Made Easy
Open an account, deposit your funds, and even apply for a loan with Clean Energy CU's user-friendly tools. Offering our services online helps us avoid the operating costs and carbon emissions that come with a branch location. 
Calculate the Impact Your Savings Can Have on the Environment!
See the impact your dollars can have each year your funds are deposited at Clean Energy CU.
Say Yes to a Brighter Tomorrow. Become a Member.
When you join Clean Energy CU, you get affordable financing and banking services that support your values.