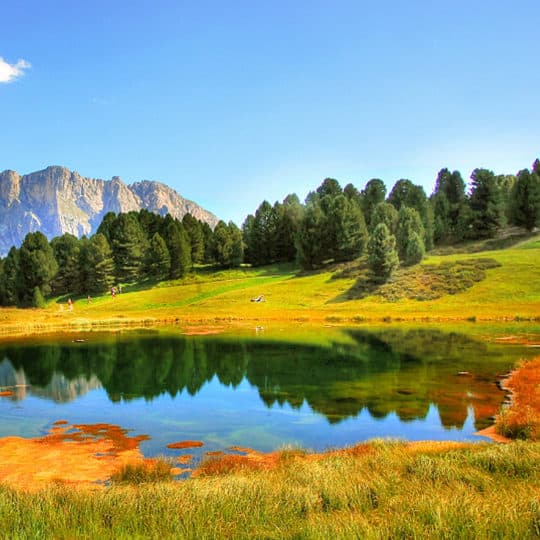 Business Savings Accounts
Save money and offset carbon.
Put Your Business Funds to Good Use
Do you know what your savings supports? Many of the larger conventional mega-banks are continuing to fund fossil fuels and your dollars may be contributing to the climate crisis. When you bank with us, your business' dollars are supporting the environment and a better tomorrow by putting your funds to good use. Each dollar you save will help save the planet by supporting the clean energy movement.
Climate-Friendly Banking with Great Benefits
$5 minimum balance
No monthly maintenance fees
Higher interest earned for higher balances
Up to six transactions per month
Free online & mobile banking access
Free ACH transfers to & from your accounts at other financial institutions
Free e-statements available via online banking